SENSOR CLEANING

Having any issues with spots on your photos?
It may be caused by a dirty sensor. Stop by anytime to drop off your camera gear to have it cleaned. Our sensor cleaning service is done in house by one of our experts.
We take before and after photos so that you can see the results with your own eyes, but you'll probably notice the difference the minute you start shooting. 
only $39.99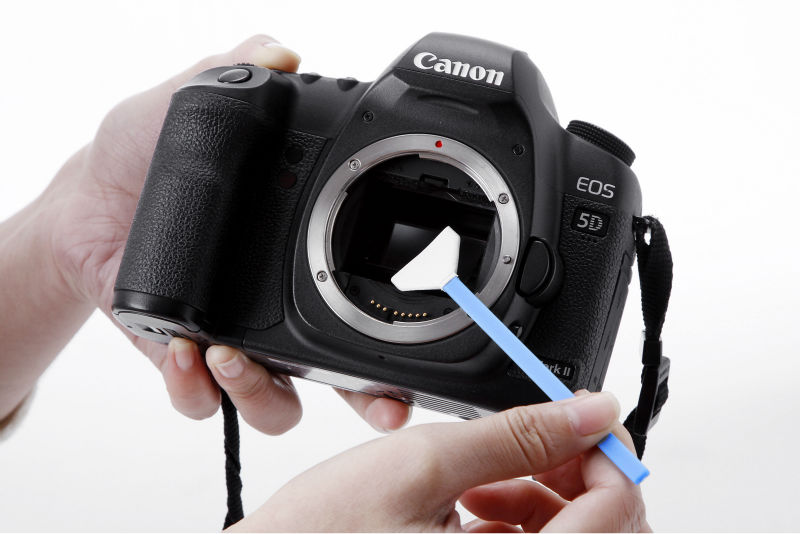 Lens Calibration
If you find your camera misses focus often, our lens calibration specialists can fine-tune each lens to your camera body. 

$15 - $25 per lens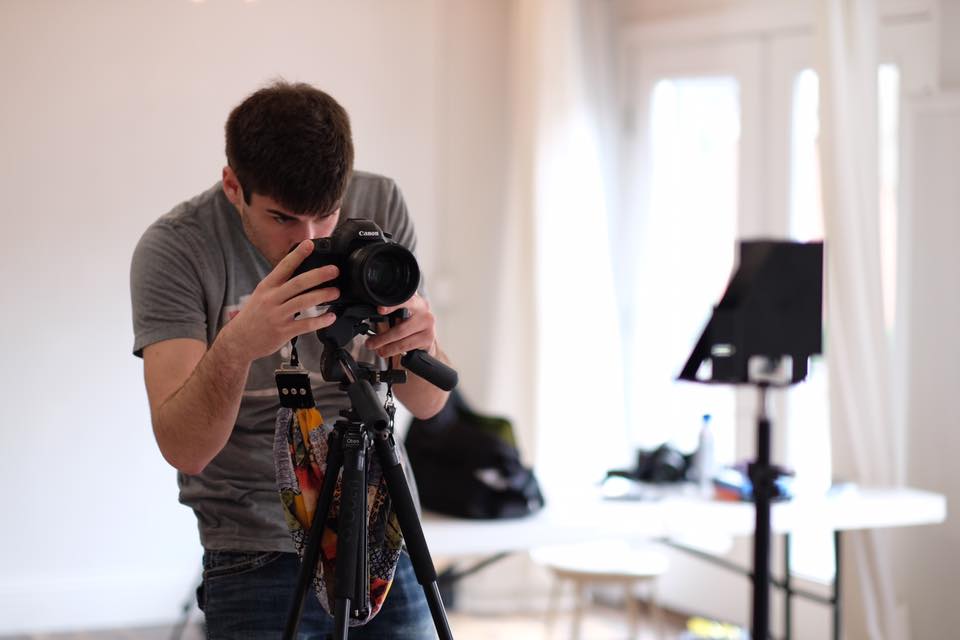 IMAGE RECOVERY
If your memory card has been acting up, or you have irretrievable images, bring in your SD, Micro SD, or CF card for a full image recovery. Our advance software can has a very high success rate. A flat fee of $25 is charged for recovery, but no charge if we cannot recover anything.
$25.00 
Visit us in store or give us a call to find out more.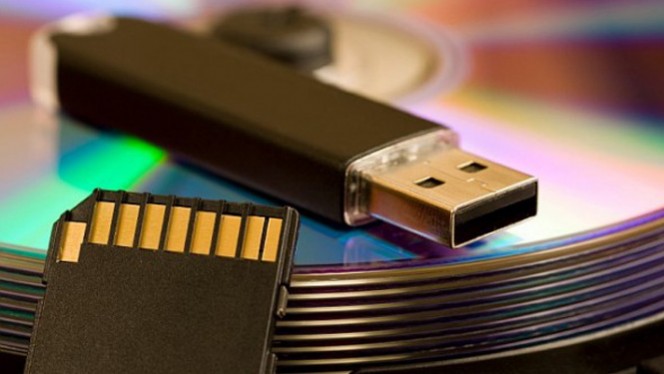 TRADE-INS
YM is proud to be a resource for reliable used photographic equipment. We buy, sell, & trade used equipment items every day - including most types of film & digital cameras, lenses, lighting, and various types of studio equipment. To get a quote on your equipment simply bring it by the store during any of our regular business hours and we will be glad to evaluate your gear and make you an offer. Please be sure to bring all your accessories with you, like batteries, chargers, straps and caps. Used equipment prices vary greatly depending on current market conditions and the condition of each individual item. Therefore, we cannot offer firm price quotes without a complete physical inspection.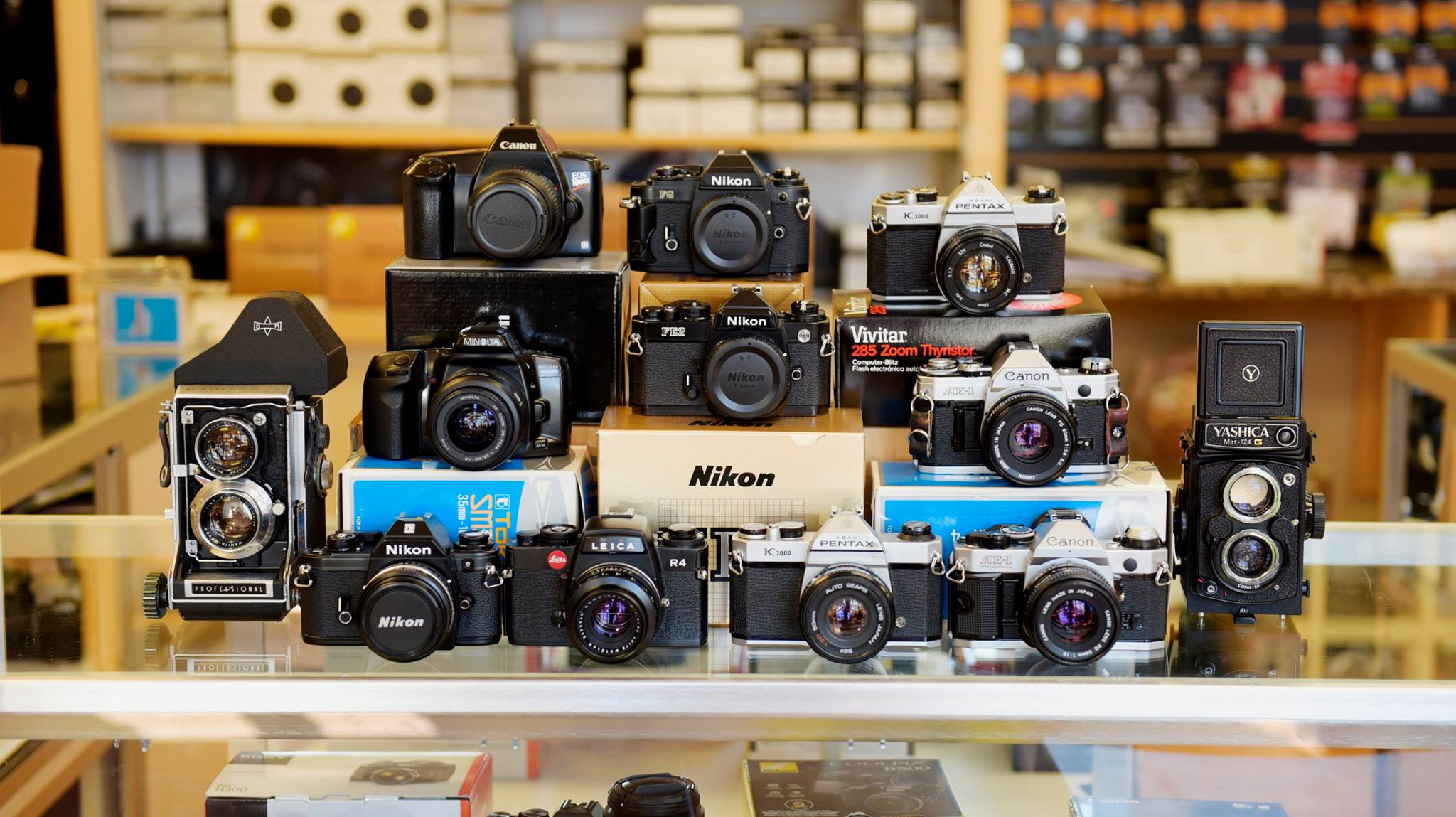 PASSPORT PHOTOS
2x2 United States Passport Photos or immigration photos while you wait. If you need a passport photo for a different country, contact us with the custom sizing detail.
only $9.99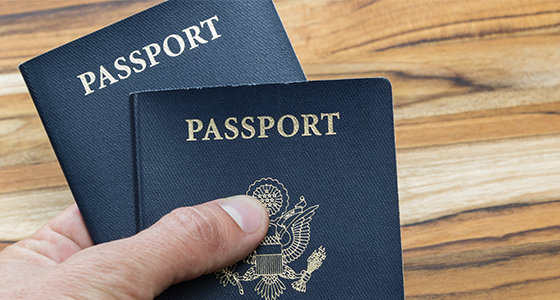 PHOTO RESTORATION & RETOUCHING
Our advanced photo restoration techniques allow us to return nearly any photo to their former glory, even those damaged by fire, light, water, mold, pets, or children. Bring your damaged photos in for an evaluation by one of our photo specialists.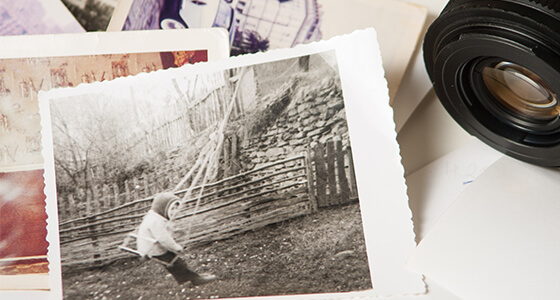 VIDEO TRANSFER SERVICES
Video tape transfer:
VHS, VHS-C, 8mm tape, and MiniDV to DVD - $25.00 each tape (or $20 for 3+ tapes)
Duplicate DVD at time of transfer - $14.99 per copy
Movie film transfer:
Movie Film Transfer to DVD (minimum charge $59.99)
Regular 8, Super 8, 16mm - $0.16 per foot
Super 8 sound, 16mm sound - $0.20 per foot